HOUSE EXCHANGE Junhyung Seoul to Osaka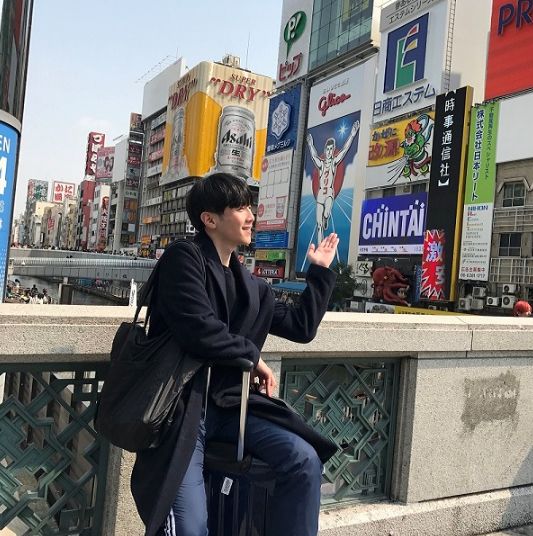 House Exchange from Seoul to Osaka!
Hello, this is Share House Borderless House! One of our tenants Junhyung have been to Osaka for a month by house exchange program! We got so many pictures and comments from him and it is so adorable! Let's look around what he felt and experienced in Osaka with share house housemates!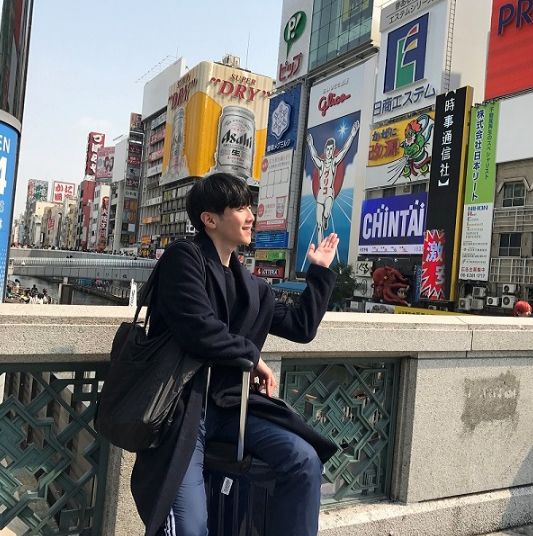 Actually this is my second time I have been to Japan by house exchange program. I have been to Tokyo with it and this time I visited Osaka! During this trip, I tried to visit famous places in Osaka as many as I can! I hope you guys enjoy my pictures!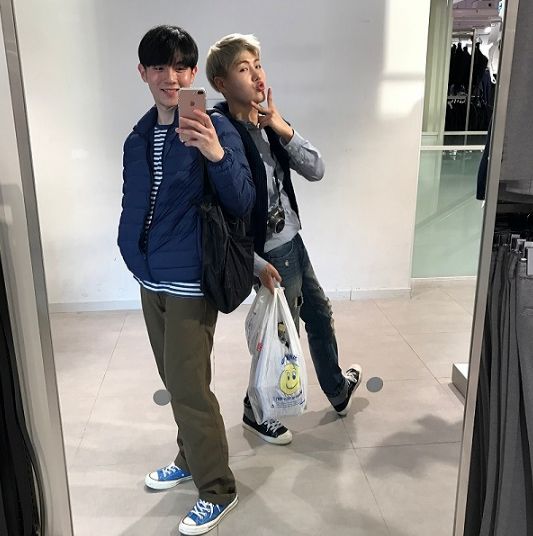 The best thing I can get from house exchange program is friends! I think it is really different to go trip by house exchange program or not. I could make many good friends who are staying in Osaka Share House. I am sure that it will be the best thing I can get from this tenants only program!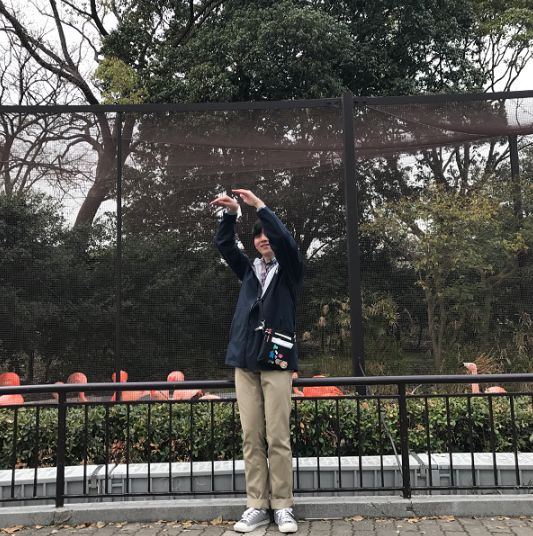 Because of House Exchange Program, I could feel many more things than when I did not use this program! When I had trip without this program, it was nice enough. But when I had trip with this program, I think I feel and experience many more things than that time.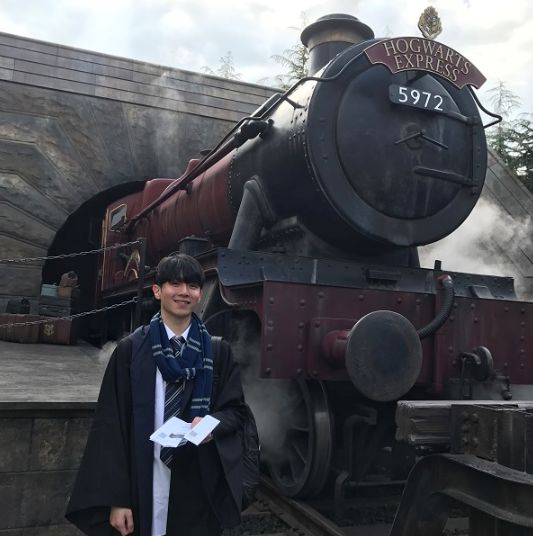 I could concentrate to make my own plan because I applied House Exchange Program. I would like to say thank you to all staffs in Borderless House Seoul and Kansai. They were so helpful and nice, because of them this trip became the best trip I ever had!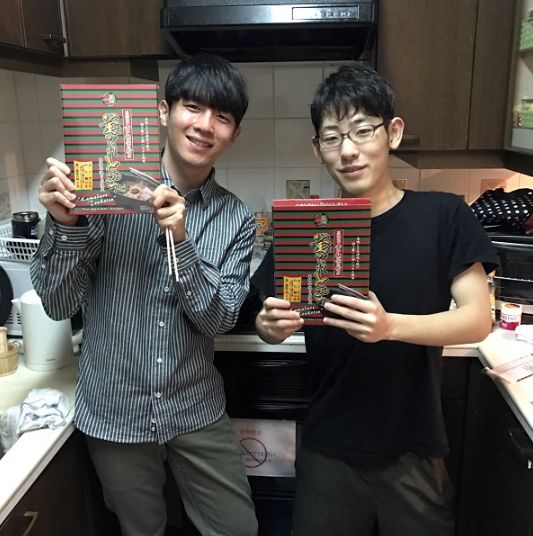 This is one of my housemates in Osaka! It was really nice to meet many people who are actually staying in Osaka. During my trip in Osaka, they always helped me a lot. Since they are locals, they advised me a lot about the places where I have to visit and foods which I have to try in Osaka!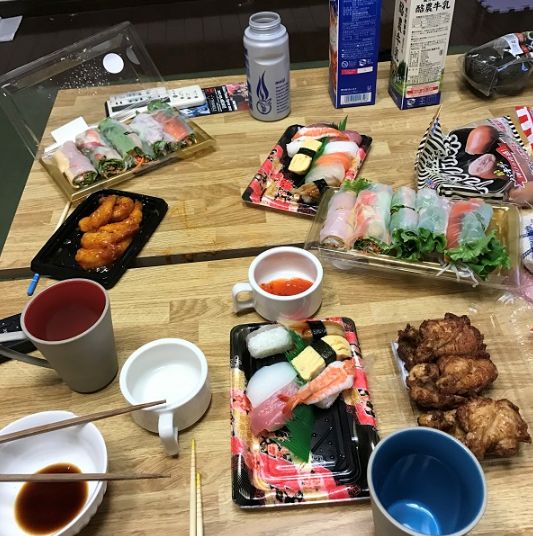 I think having dinner is the best and easiest way to become closer! When I had a first dinner with my housemates in Osaka, I was so shy. But it makes me closer with them day by day! It was so happy to get closer with my housemates in Osaka!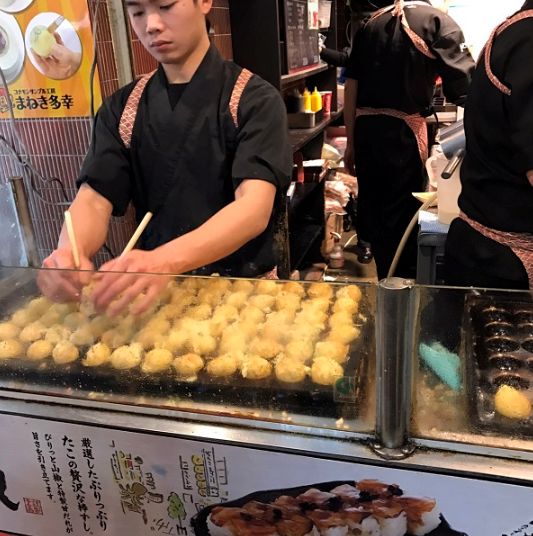 If someone asks me to recommend food which he or she has to try in Japan, I would like to recommend Takoyaki! Takoyaki was really awesome! I had it many times in Korea, but it was really different having it in Japan! You have to try it if you are planning to visit Japan! Do not miss it!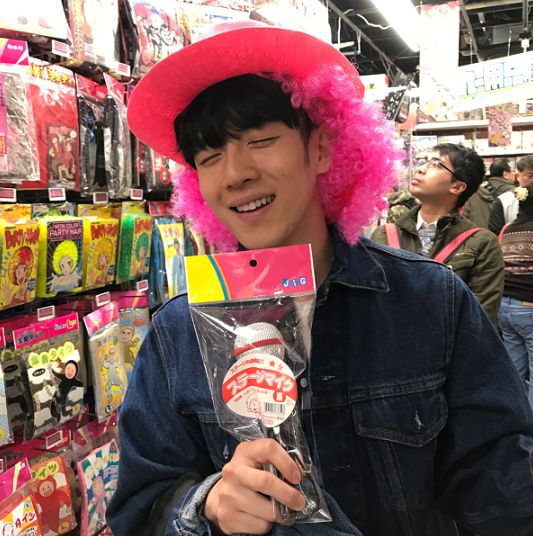 If you are staying in one of Borderless Share Houses, do not miss this awesome program! It will give you really good memories and this is chance that you can make local friends during your trip! Hope you enjoyed my pictures and stories, and I hope you guys apply this program during the term you are staying in Borderless House! * Only for tenant * If you want to join our House exchange program, feel free to contact us! Always welcome! Please refer to the link below for more information. http://www.borderless-house.com/houseexchange