HOUSE EXCHANGE Junhyung Seoul to Tokyo (2)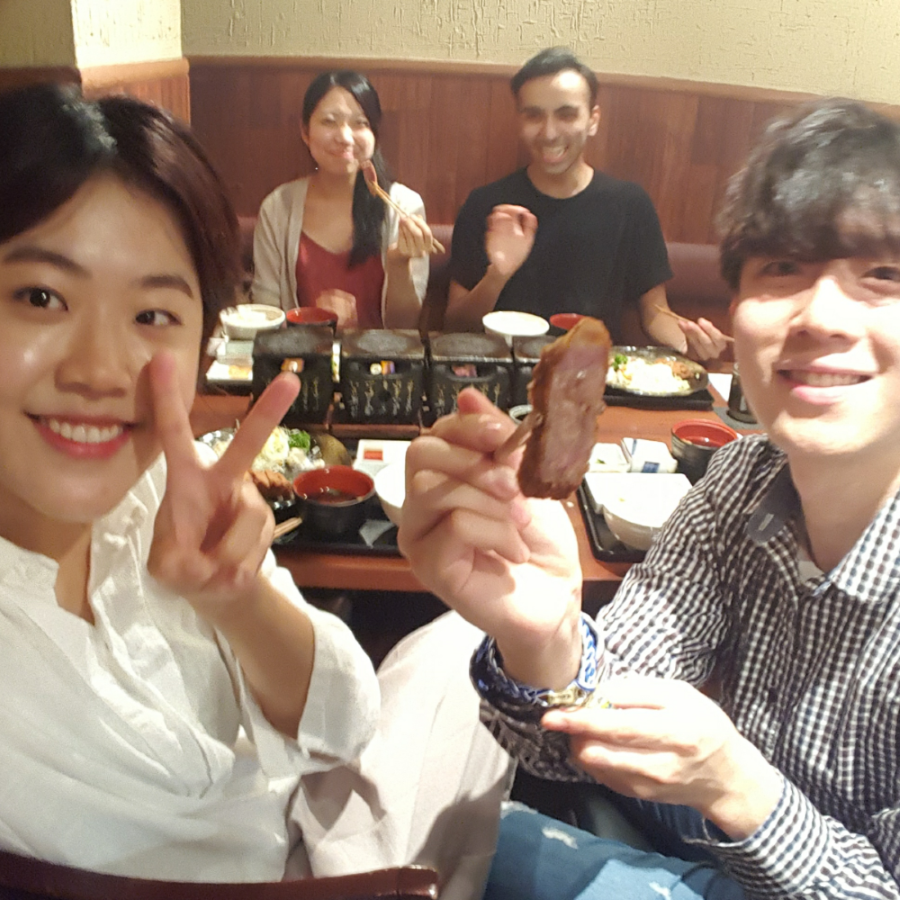 House exchange from Seoul to Tokyo!
Share house Borderless House! Here is part 2 of our tenant's house  exchange story! He can not speak Japanese language at all, however he had spent great time with friendly share housemates. Do you know Korean beauty mask pack? He brought mask pack for gift and they enjoyed it!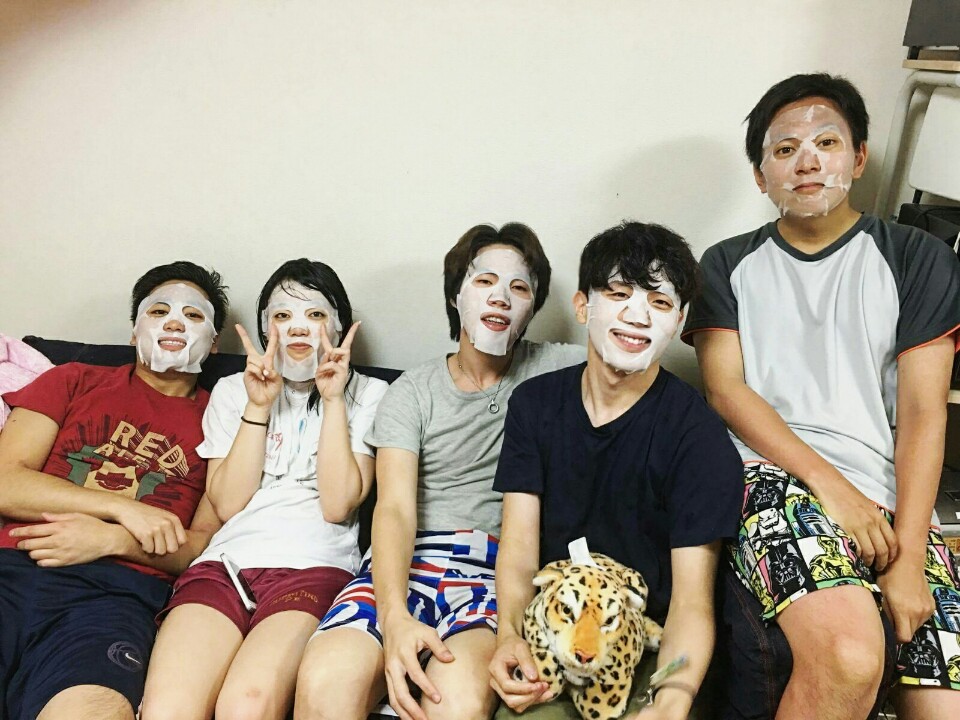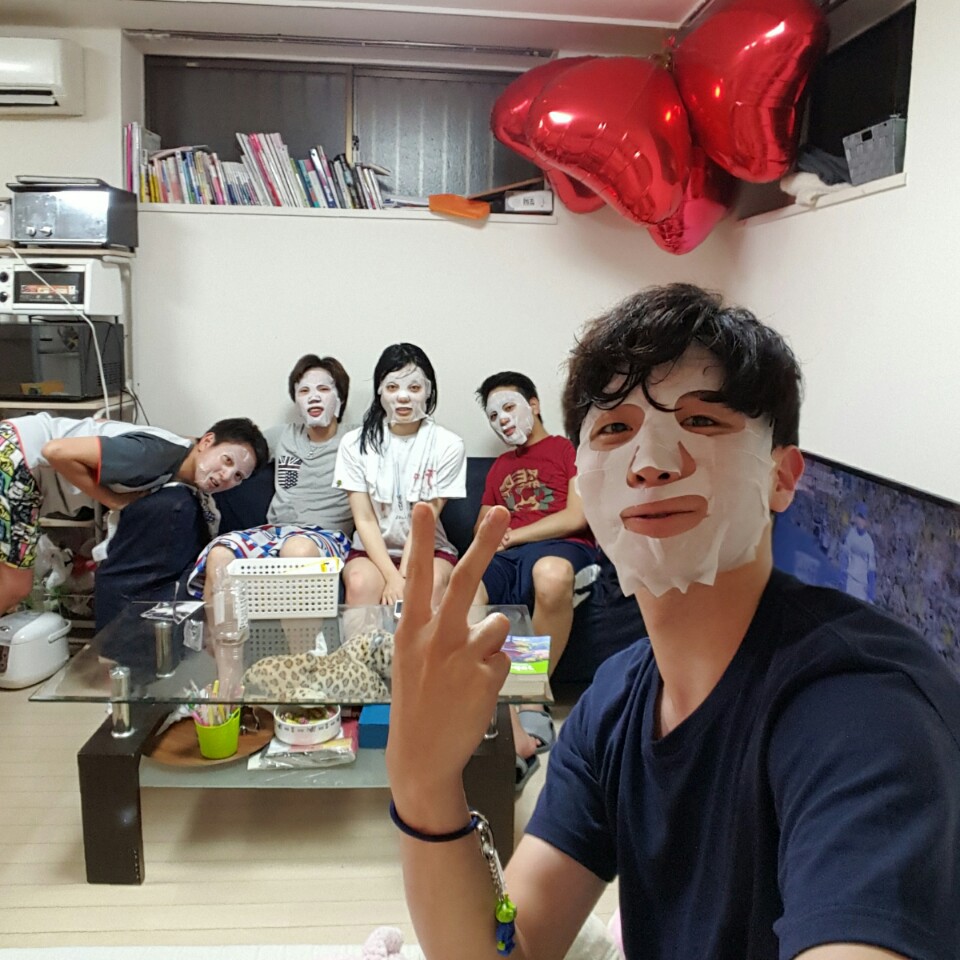 Share housemates already know that how famous this item, they were satisfied with it:)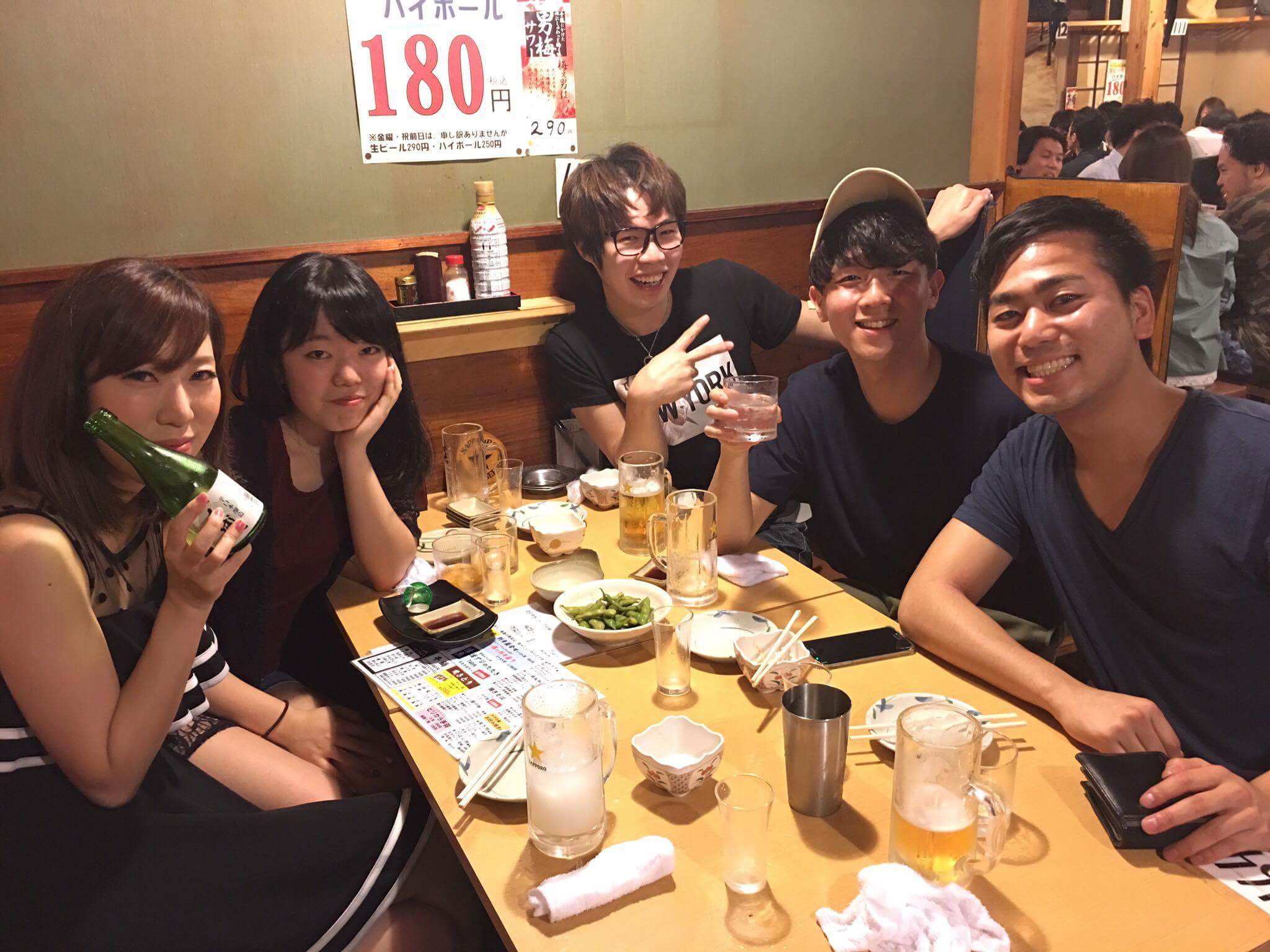 Good point of the house exchange program, even you go to travel alone, share housemates will go with you as company. It means you will be able to have amazing companion:) Also good way to communicate with native people.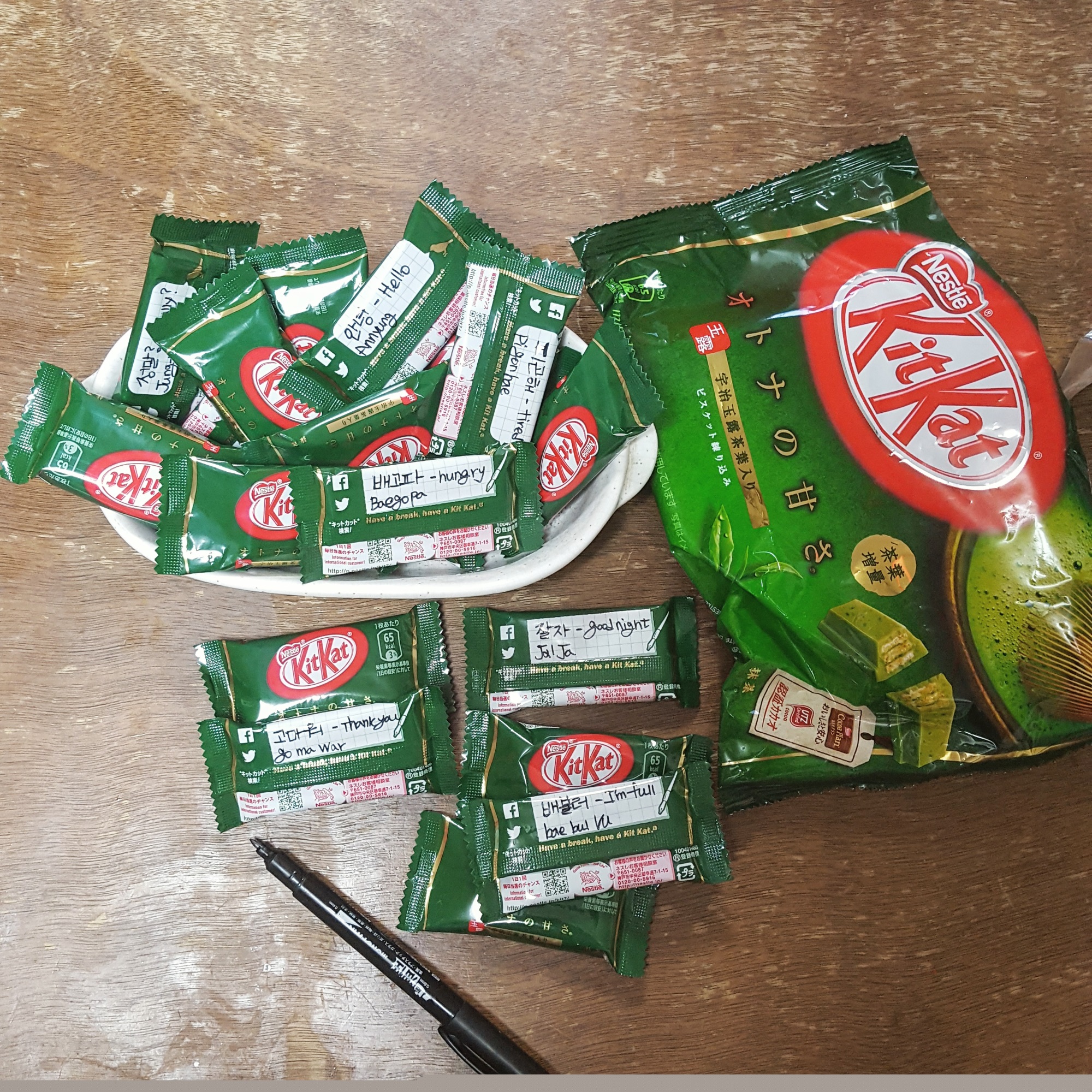 Through House exchange program, you will be able to exchange culture and language. He were trying to let share housemates know simple Korean words, wrote down Korean letter and pronunciation on the chocolate!
One of our ex-tenant Hyunhee is living in Borderless house Japan now. They have met before through Borderless house Event in Seoul, decided to meet in Tokyo to have dinner and shopping! How about his House exchange story? Don't you want to go to Tokyo via House exchange program? Next time, the last story will be come:) *Only for tenant* If you want to join our House exchange program, feel free to contact us! Always welcome! Please refer to the link below for more information. http://www.borderless-house.com/houseexchange