HOUSE EXCHANGE Junhyung Seoul to Tokyo (3)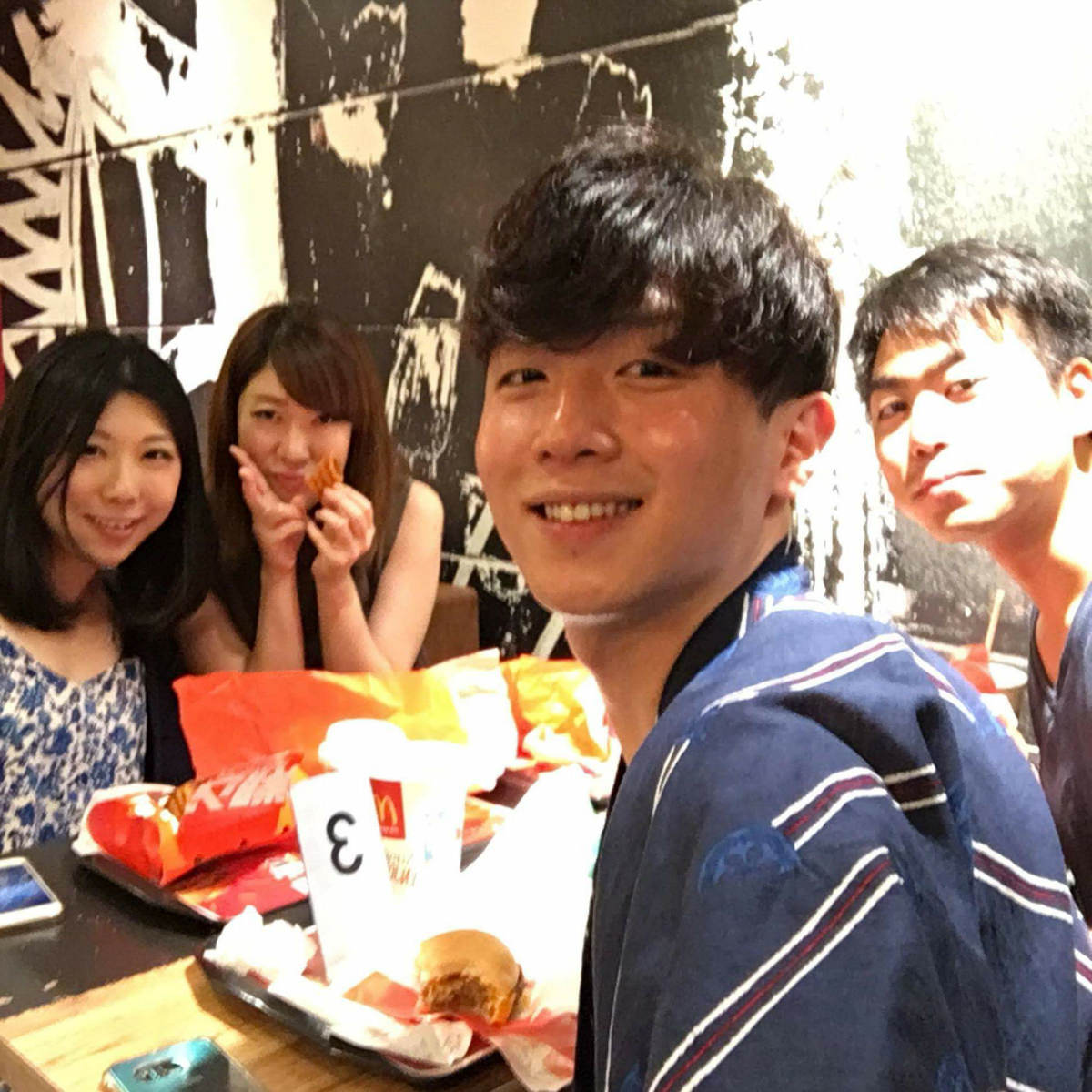 House exchange from Seoul to Tokyo!
Share house Borderless House! Seoul Borderless House tenant Junhyung wrote wonderful comment about his house exchange to Tokyo. Let's see together!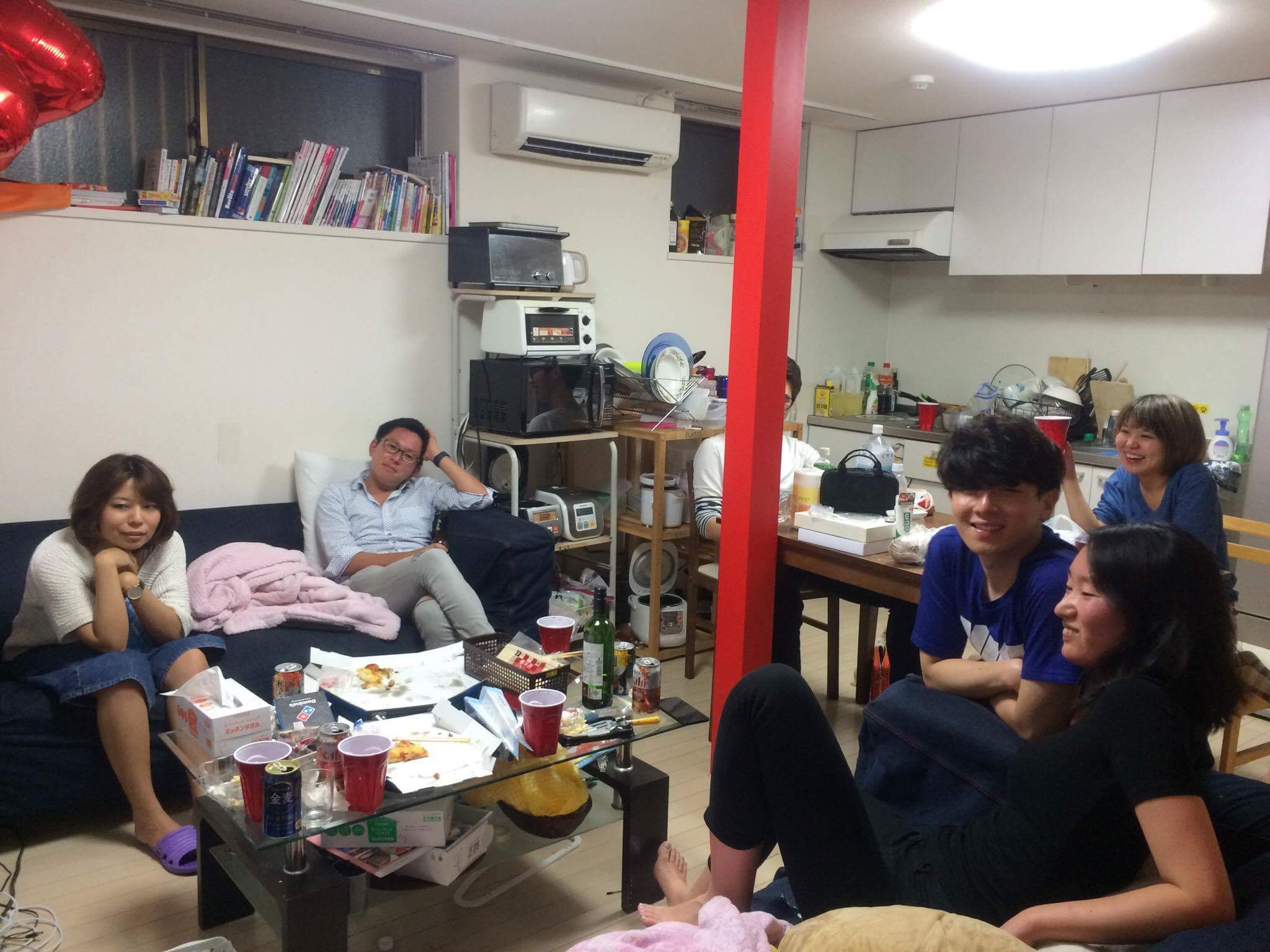 1. Why did you apply for the house exchange program? I have met Japanese housemate in borderless house Seoul, and learn Japanese culture from him. So I wanted to visit Japan and learn more! Also since I am living in share house, I was wondering how it feels if I live in abroad.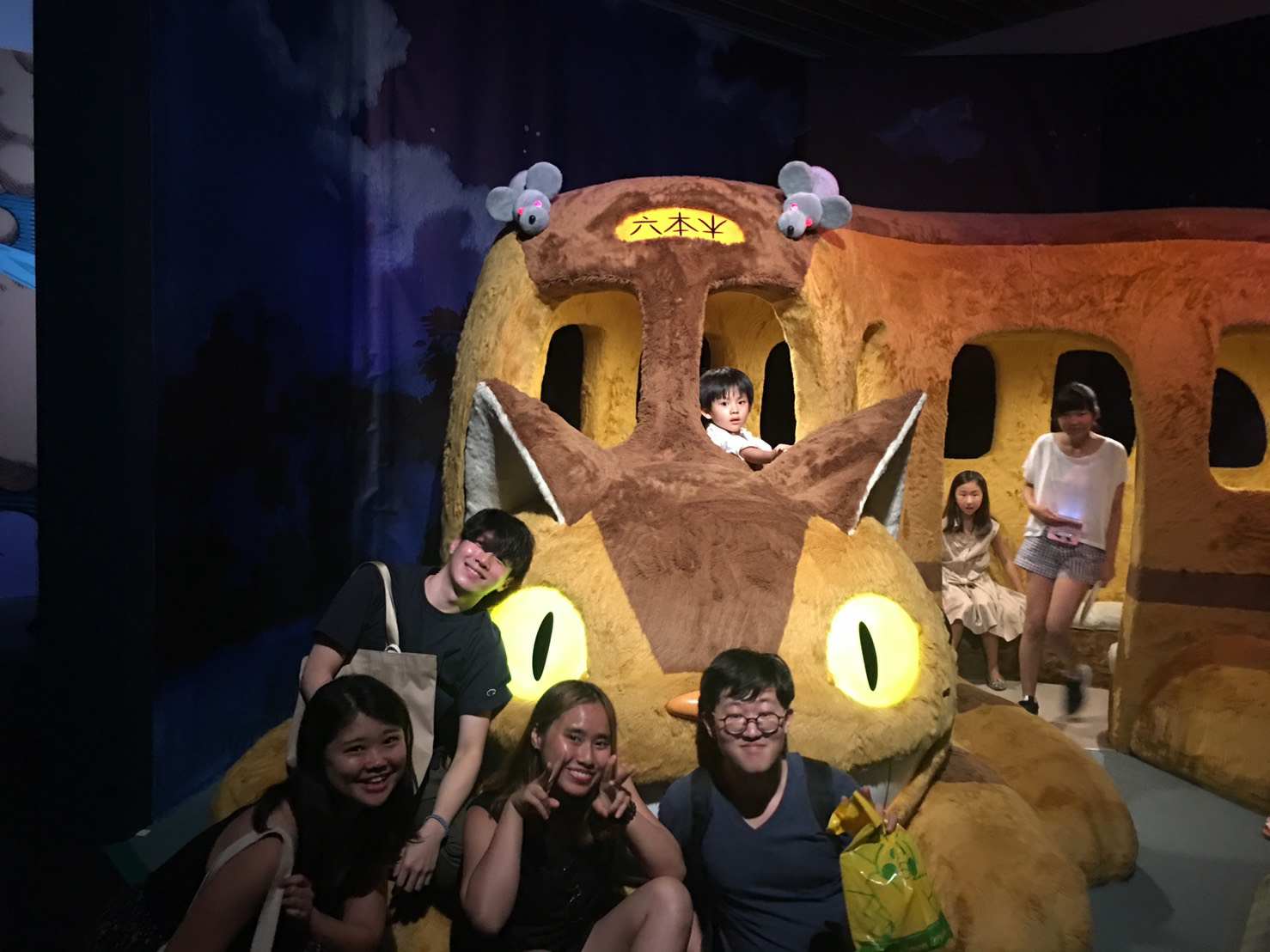 2. How was your trip? Through House exchange program, I can understand Japanese culture better than before. And I had stayed in the center of Tokyo, I saved my budget, thus I spent for food and exhibition. House exchange made me to get more special experience.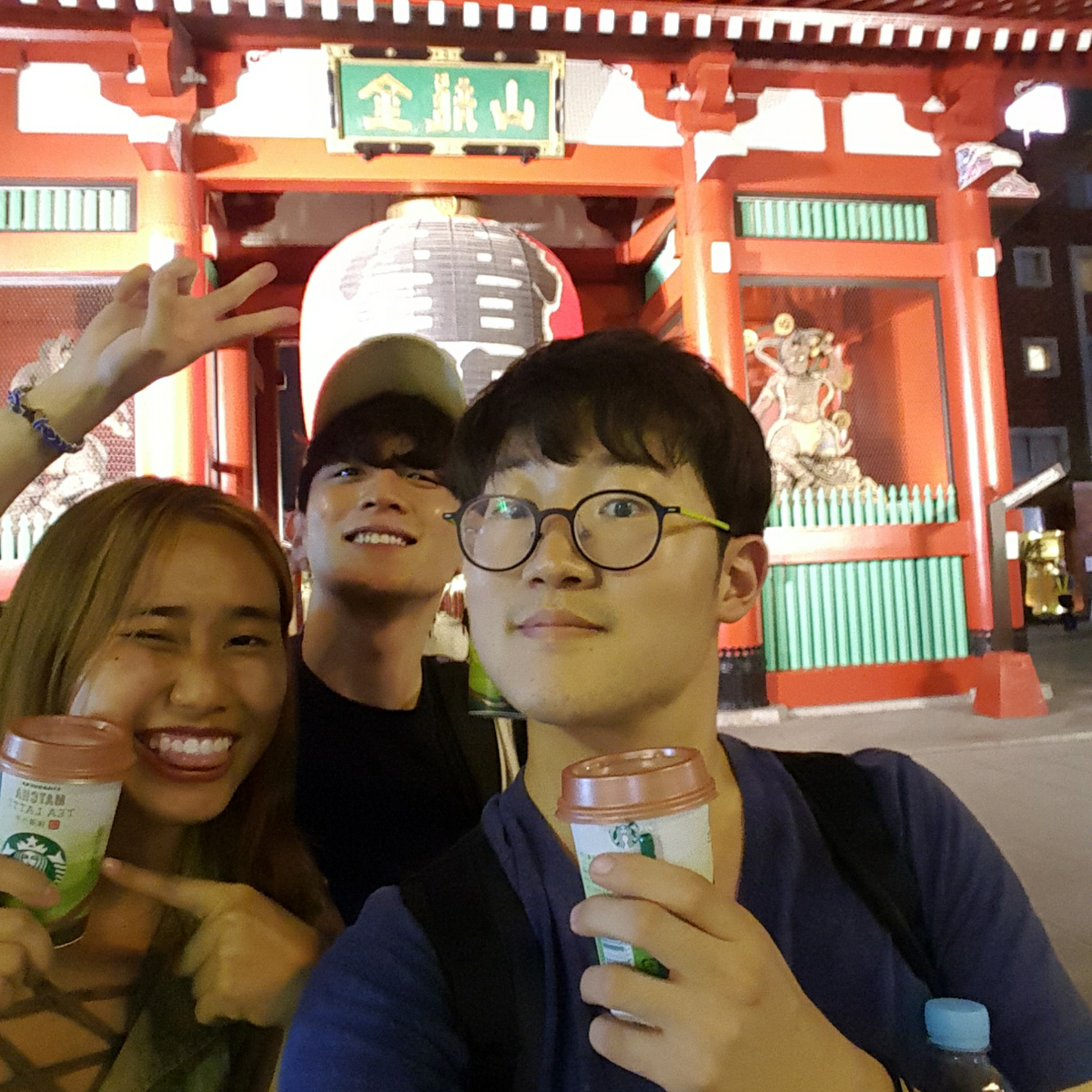 3. What is the most memorable episode? When I was crossing the road, I met Vy and Jaeseong who lives in Borderless House Seoul. It was the most memorable moment and really happy to met them in Tokyo! And I feel so thanks to Borderless house to make us to know each other.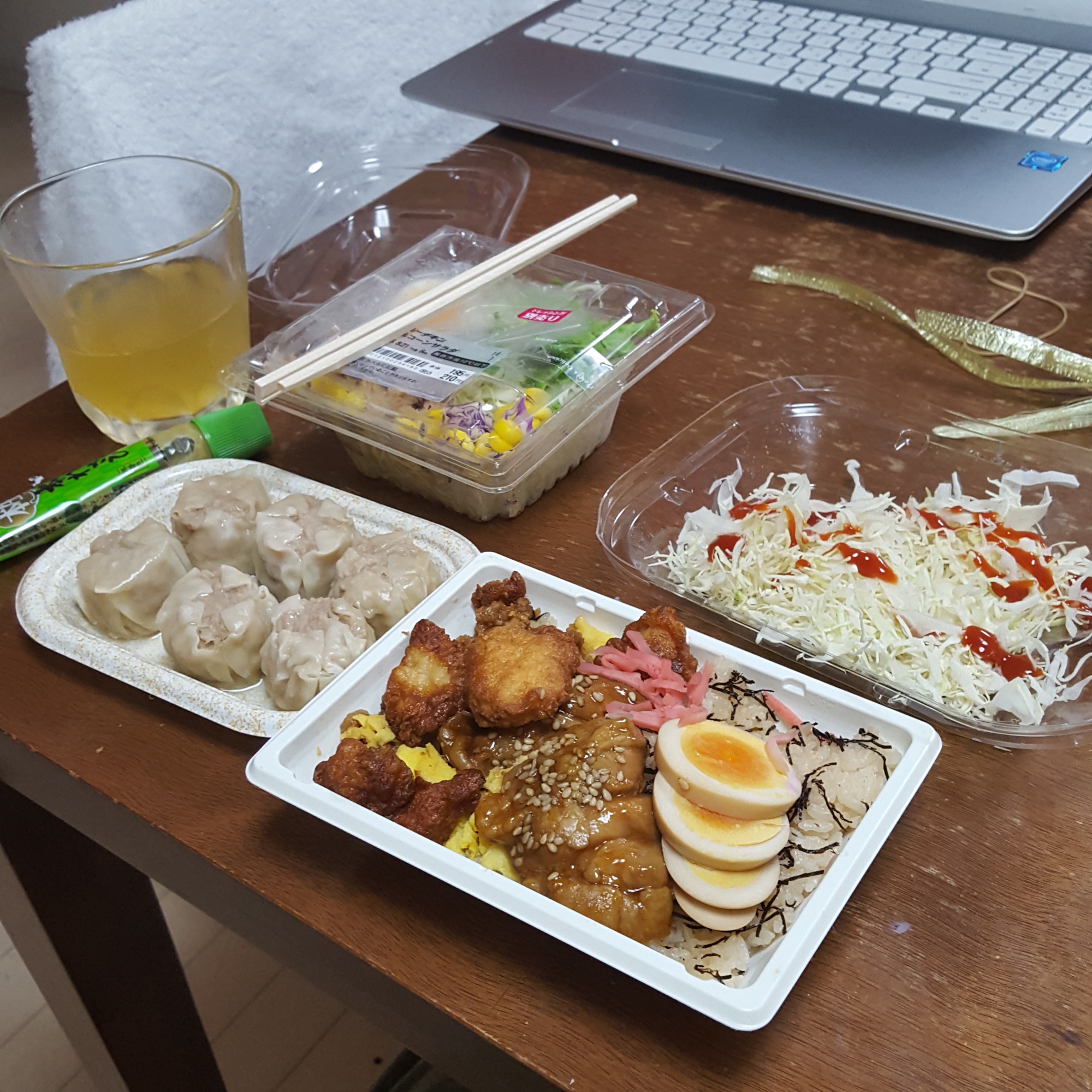 Plus my another goal was 'eat convenience food once per day'. I think I tasted almost everything in Tokyo!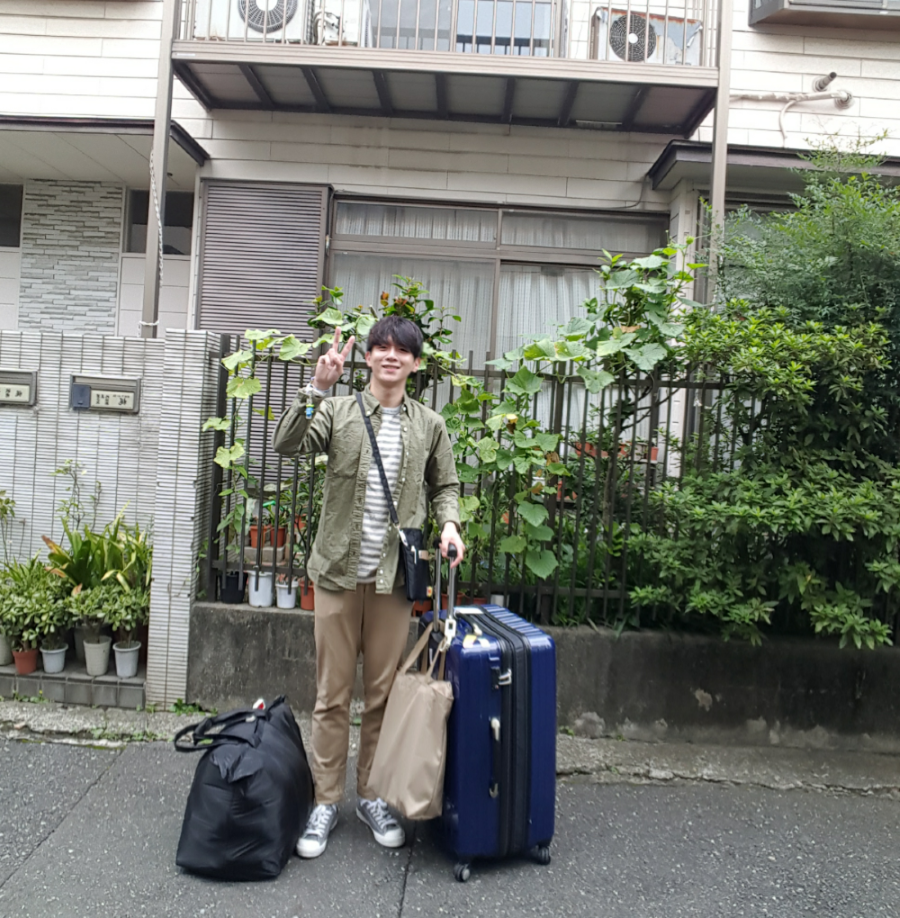 4. Do you have any comments who consider ? If you have chance to go, do not hesitate and purchase your flight ticket! You will be able to learn about the country, and to meet great people. During my staying, I learned a lot of things and feel like I am an expert about Tokyo! Also housemates recommended local restaurant & famous place, my journey was exciting! Please do not be afraid unfamiliar things, try to know and spread experience. I would like to say thanks to Borderless House to give this great chance. How about his warm comment? Don't you feel to go to Tokyo? * Only for tenant * If you want to join our House exchange program, feel free to contact us! Always welcome! Please refer to the link below for more information. http://www.borderless-house.com/houseexchange