HOUSE EXCHANGE Emi Tokyo to Seoul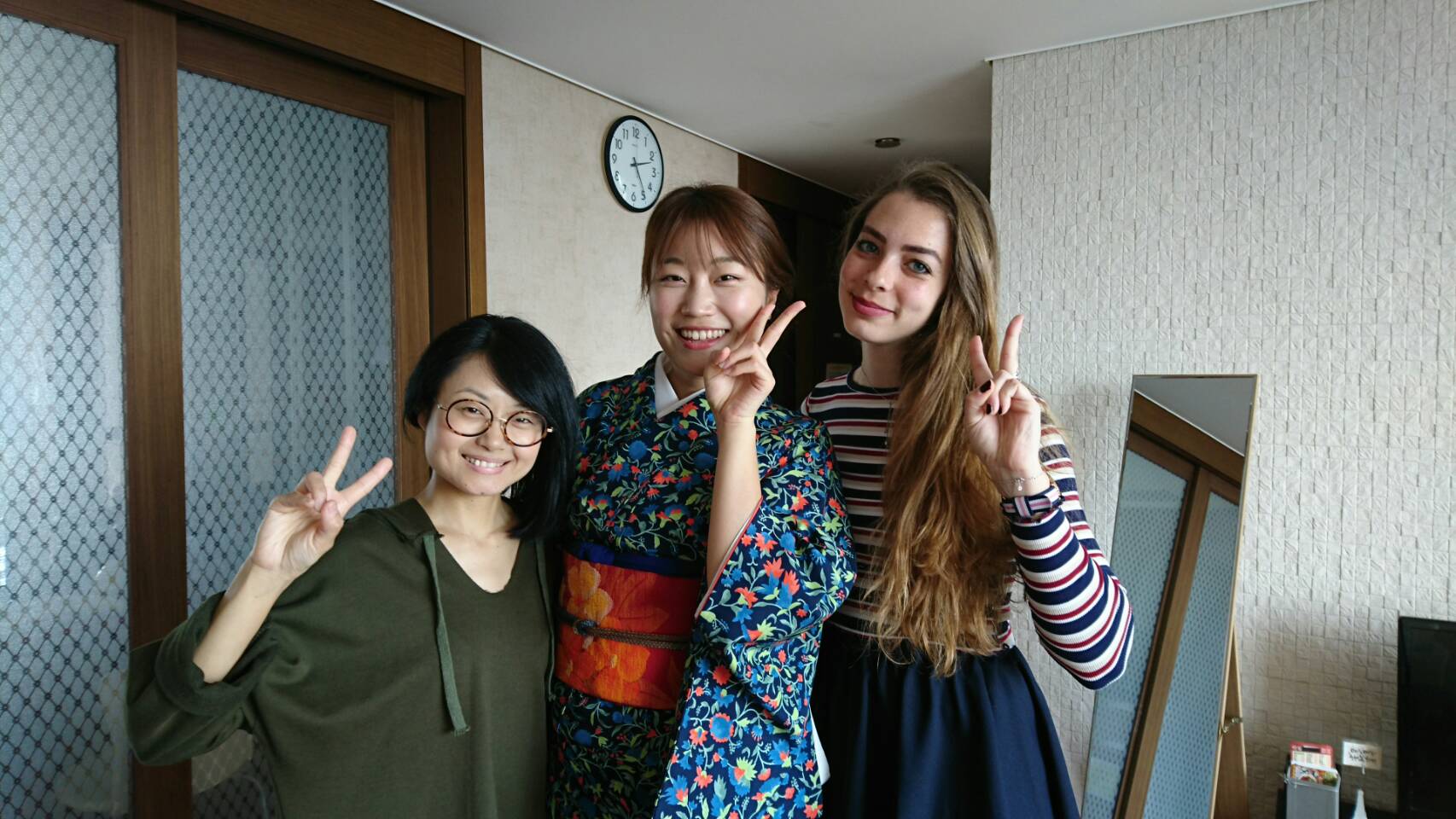 House Exchange from Tokyo to Seoul!
Hello, this is Share House Borderless House! One of our tenants in Tokyo, Emi has been to Seoul for a week by house exchange program! She told us that it was really nice trip and she made many good memories in Seoul! Why don't we look around her trip with housemate to Seoul?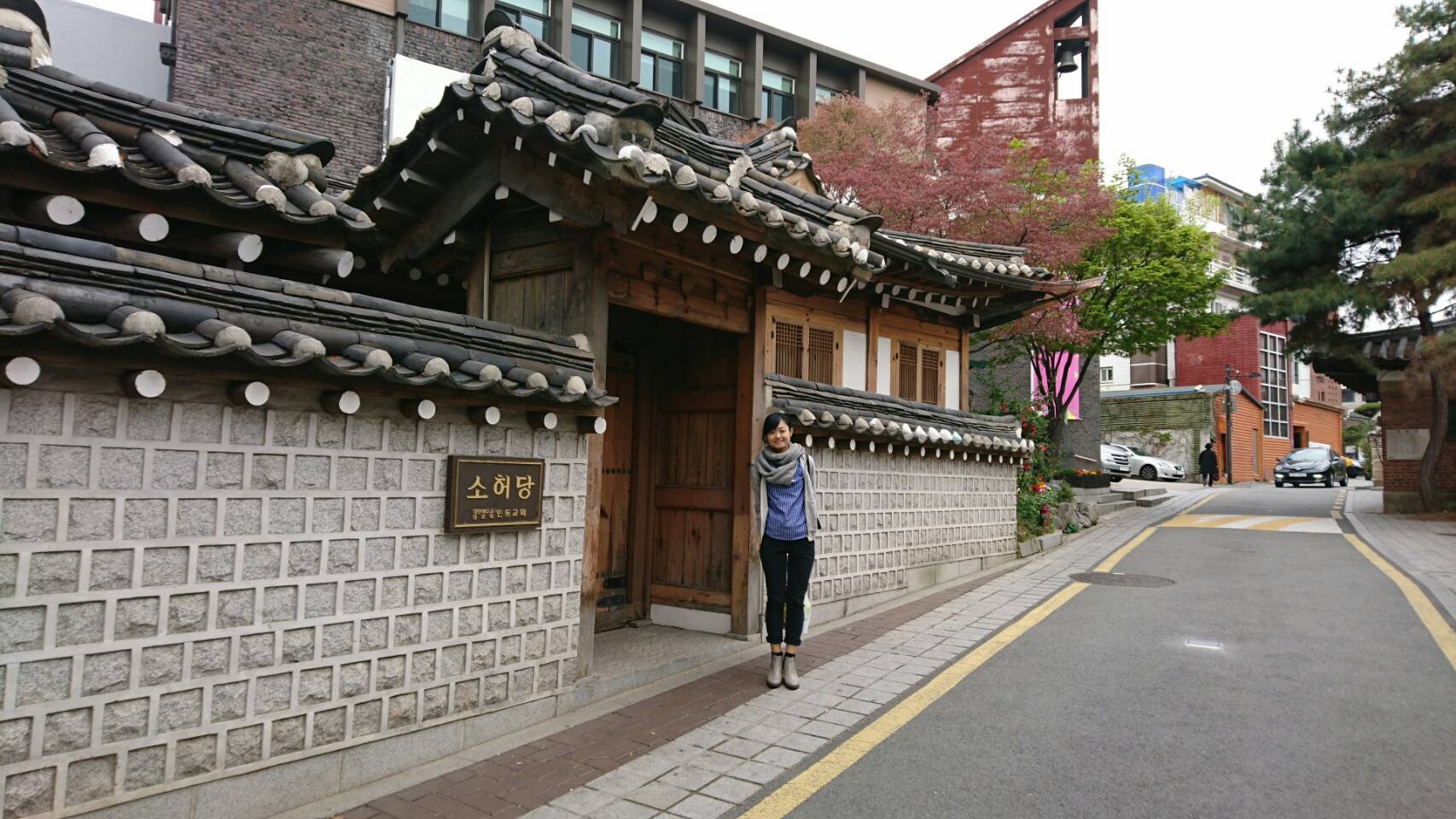 Hello, my name is Emi and I am staying in one of Borderless Houses in Tokyo! I got vacation from my job, so I decided to visit Seoul with my housemate Chizuru. I really got excited because this is my first trip to abroad! It was really nice to participate Free House Exchange program of Borderless for my first trip!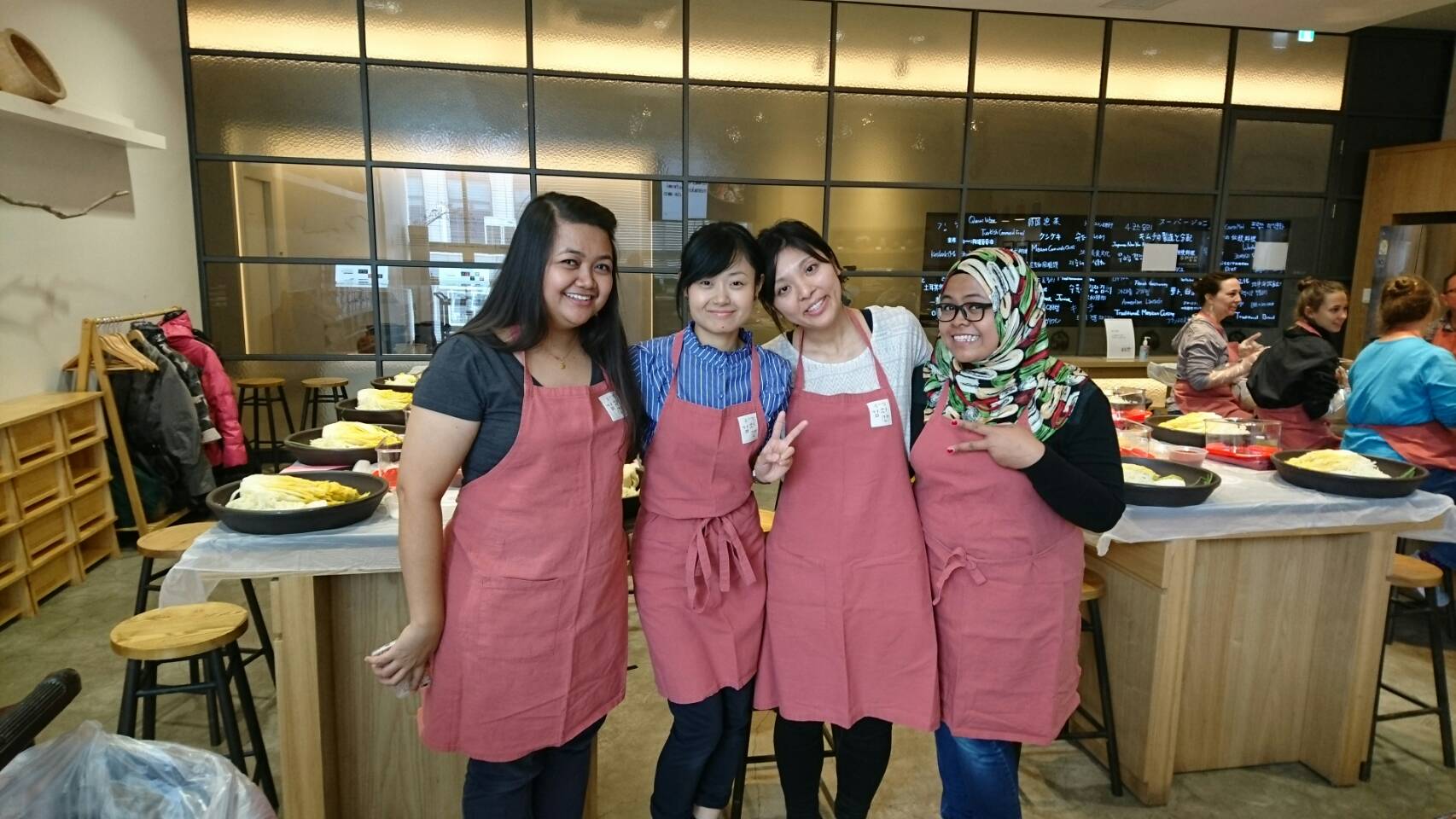 I am interested in cooking, especially learning how to make foreign food. So I decided to take a cooking class in Seoul with my housemate. This class was for foreigners only, so I could meet many people from abroad! It was really good time learning how to cook some Korean dishes. I would like to make this dish for my housemates in Tokyo someday!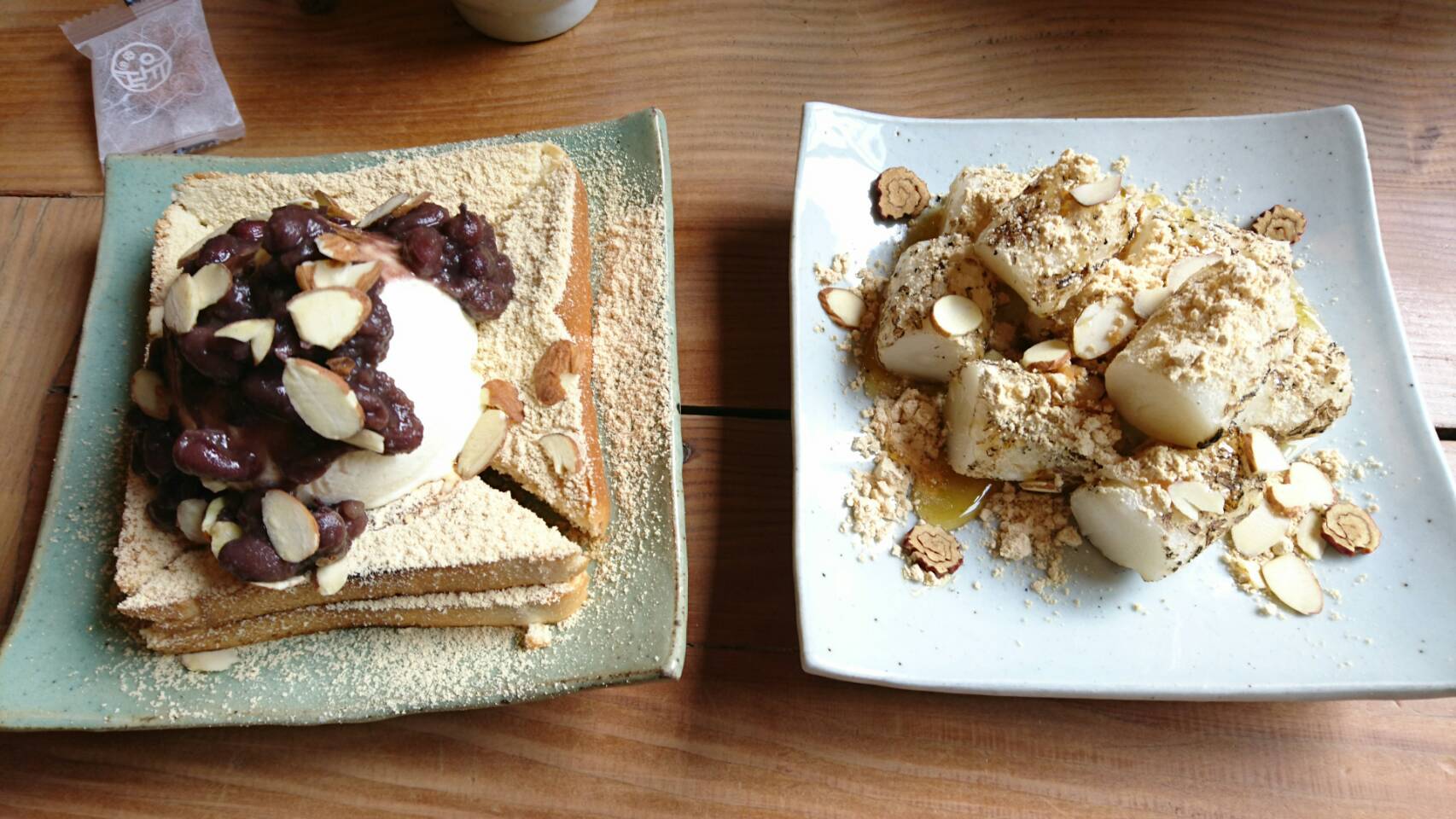 Not only for learning, but also having Korean local food was really awesome! I had a lot of dishes such as Tteokbokki, Naeng-myun, Injeolmi etc. This is one of dished which I had with my friend in Seoul. It was so sweet and delicious! I cannot forget the taste of it here in Tokyo till now!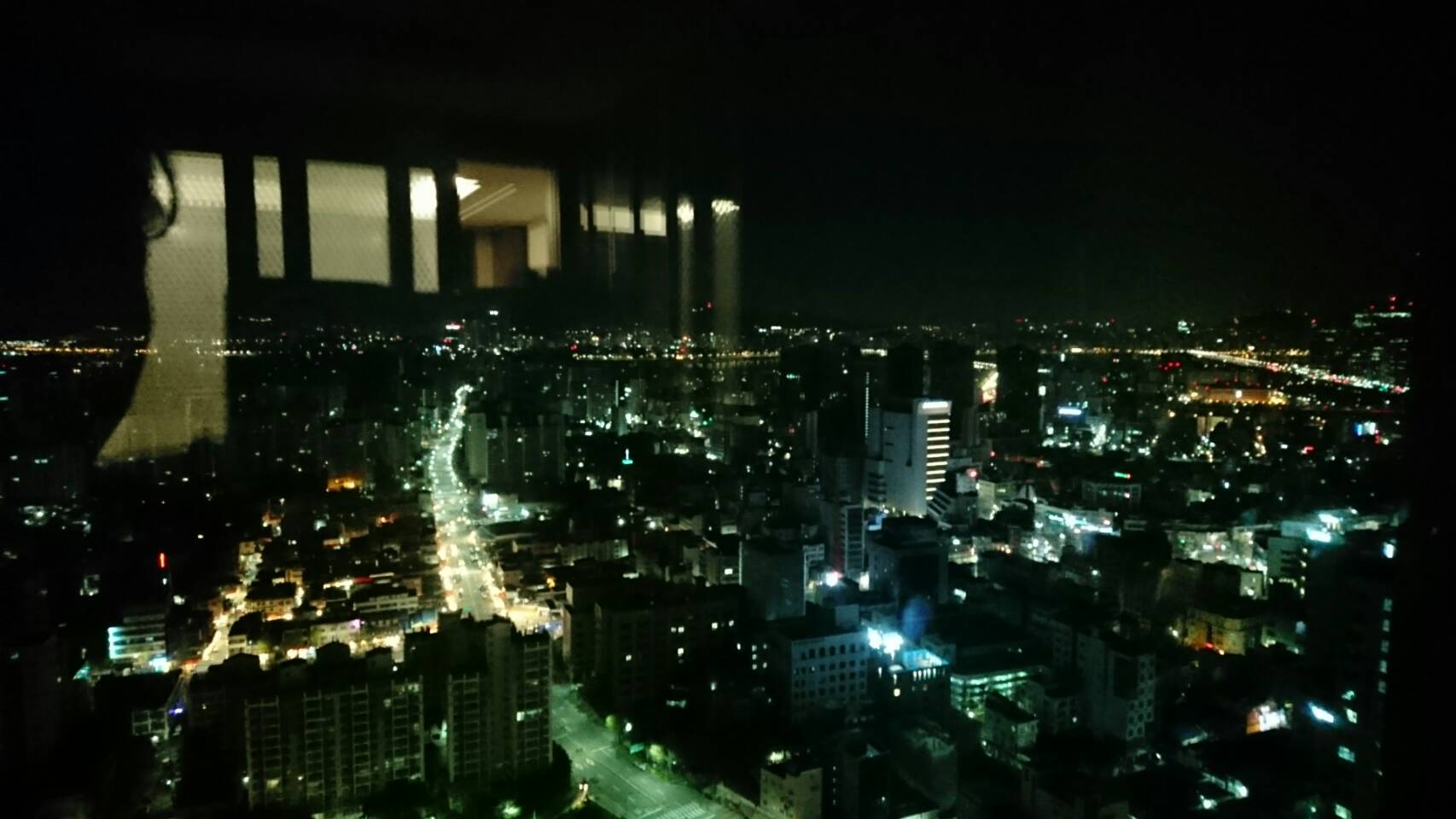 I was staying in one of houses of Borderless in Seoul. The best thing in the house where I have stayed was the view! The house was on 33rd floor, so I could enjoy awesome night view every night. I would like to say thank you to staffs of Borderless House Seoul team. that they made me to stay in this wonderful house!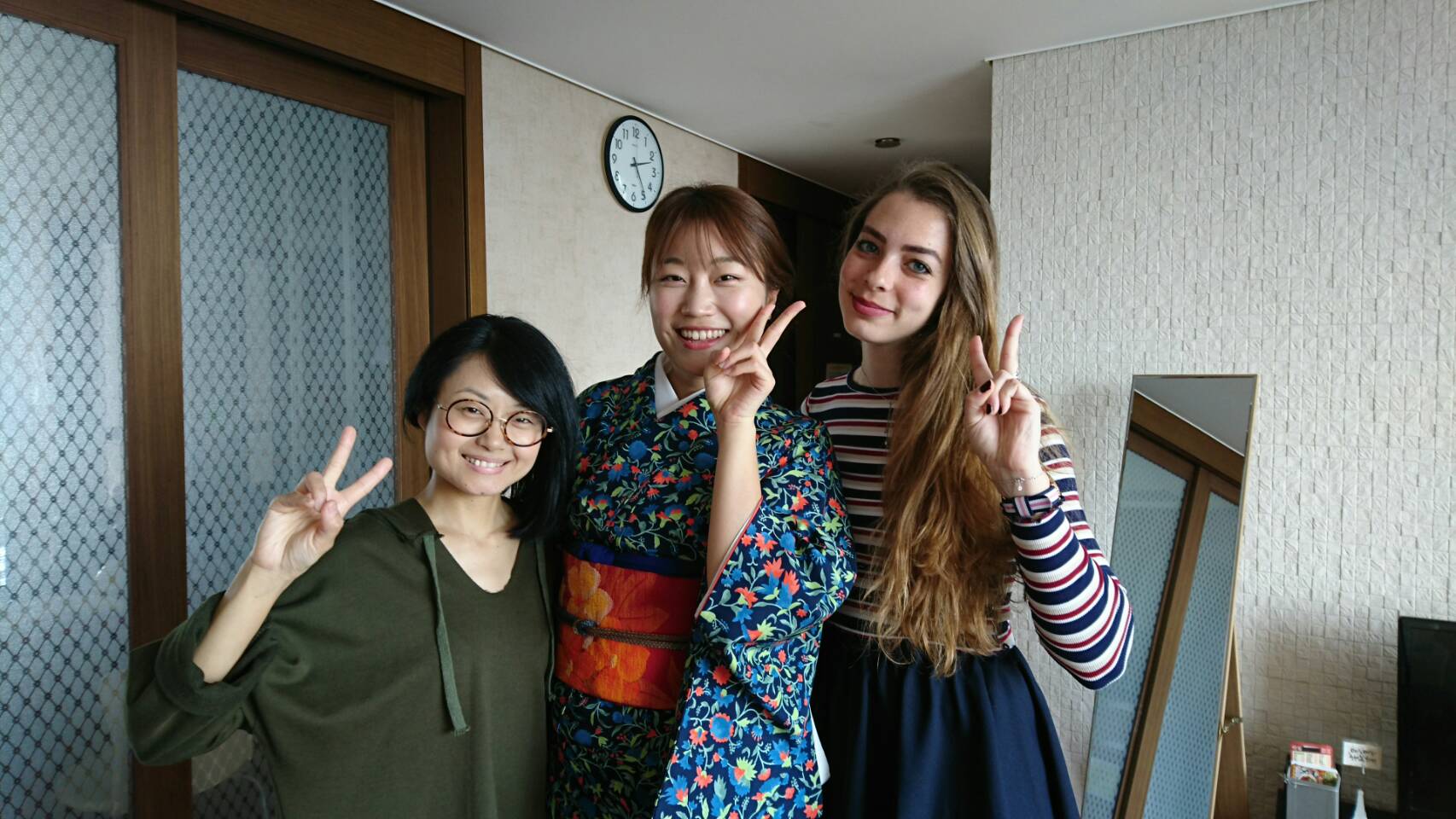 These are my housemates during the term of my stay in Seoul! I was really happy that I could make many friends in here Seoul. Although they are going to school or work, they always helped me a lot. I got really helpful information from them all days!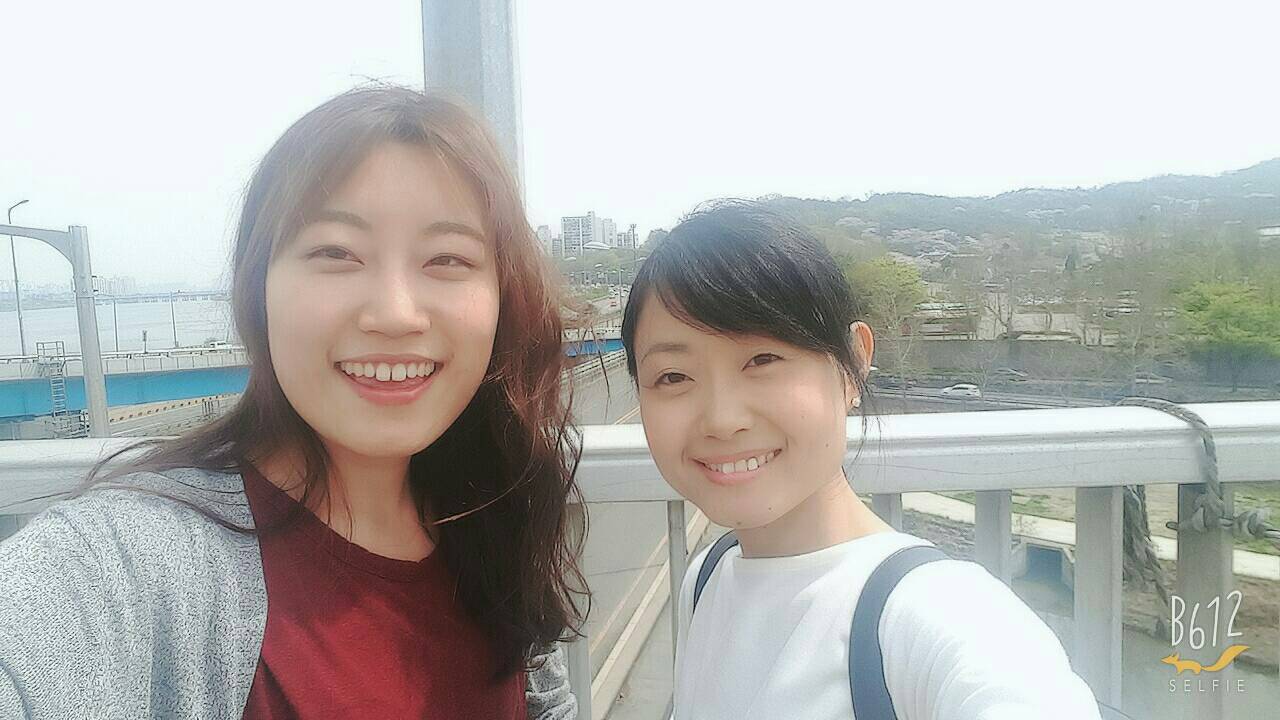 One day, one of my housemates in Seoul take me to nice Cafe. It was really nice and I was really happy to have time with her. Someday if she will come to Tokyo, I am surely take her to awesome places! I would like to say thank you for all who stayed with me in Seoul!
During the term of my stay in Seoul, I had many nice experiences with all the housemates. I think if I did not participate this program, I could not have local friends like this! If I can get more vacation from company, I would like to participate this program again! Thank you Borderless, I could make many good memories because of this program! * Only for tenant * If you want to join our House exchange program, feel free to contact us! Always welcome! Please refer to the link below for more information. http://www.borderless-house.com/houseexchange