How is a share house different from a guest house?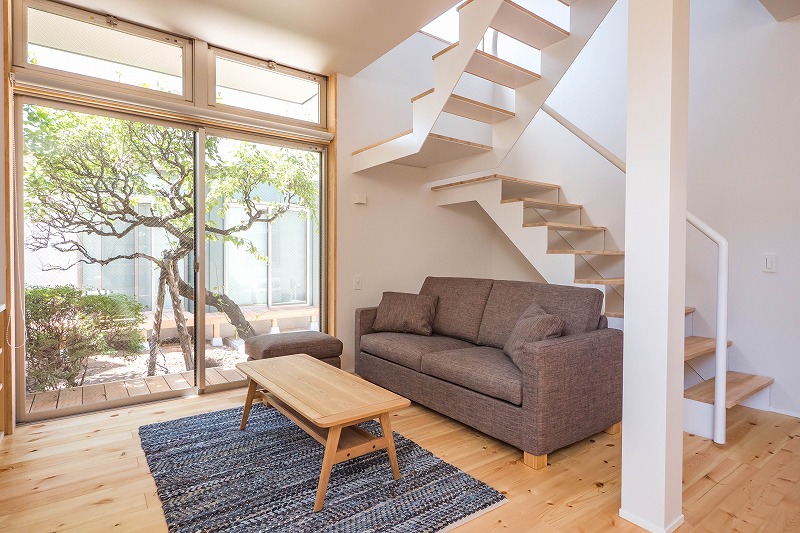 A guest house is similar to a hotel room. Guests check-in and stay for some days then go back to where they were. The guesthouses also do not have all amenities. They will provide you with basic facilities like a bathroom, kitchen, and toilet.

In a share house, a rent agreement is signed between the tenant and the property holder or anyone who is renting the property. Sharehouse comes with amenities that you require to live comfortably. In many cases, there will be a TV, washing machine, toilets, bathroom, and more. In share houses, you also have the freedom to exchange rooms upon request.

A sharehouse provides you with the comfort and warmth of a home. The people you live with are there because they wanted to connect with more people, like you. So you all live like a big group of happy friends.
What sharing space you will be sharing in a share house?
In the share house, you will be sharing almost everything with other tenants except your own room. You will share the living area, toilet, bathroom, kitchen, and other amenities provided to the share house.

So living in a share house will require some teamwork. You will need to divide chores so that one person doesn't end up doing it all. You need to take care of this place as your home because it is your home for the time till you are there. There will be no one to tell you what to do what not to do. It is up to you to live in harmony and not create problems for other tenants.
*Picture is BORDERLESS HOUSE OMORI2
Why is it better than renting any other place?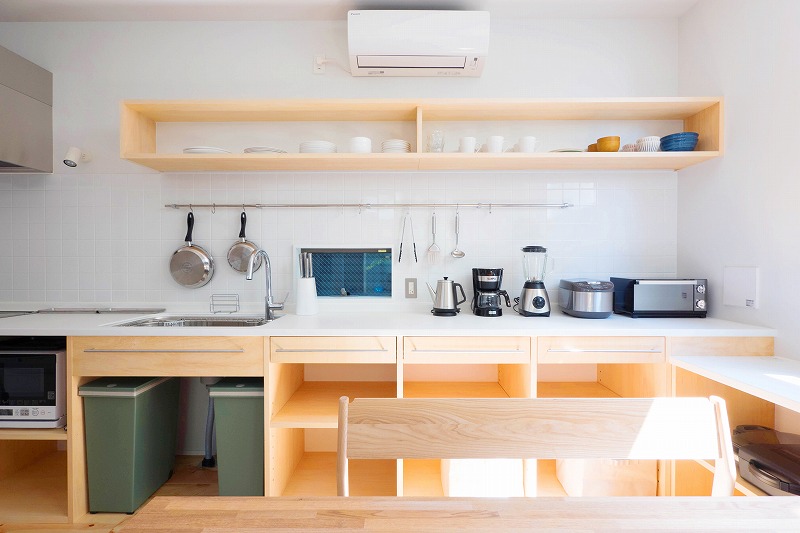 Let's say if you are in Japan for more than a month and you want to rent a place what will you do? You will look for an agency to get you a rental apartment. First, you will have to pay the agency a fee then you will be asked for some advance fee for security then there will be a rental fee and maintenance fee, and service fee. Whereas if you chose a share house you will not have to give so many fees. There will be only a one-time fee before you start living in the house and then a monthly fee depending upon how long you will be staying.
*Picture is BORDERLESS HOUSE OMORI2
Tips to live in a share house
● Socialize: You might not want to jump into the conversation right away after meeting your new share housemates. But do not hesitate or feel awkward everyone there is new to each other and they all are trying to get to know each other better.
● Work together and communicate: sometimes you might have conflicts with your housemates due to different living habits etc but try to remember it is hard for everyone. Do not feel irritated or annoyed try to calm down and talk on easy terms. Try to understand what you both are saying and communicate in a rational way with each other. The best way to avoid conflicts is to always keep yourself open up to talk.
Benefits of Staying at a Share House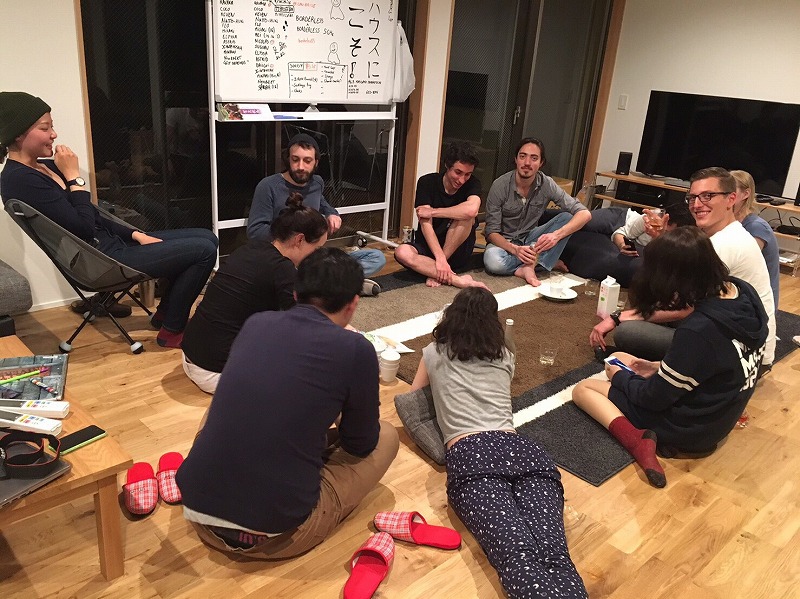 ● The best advantage of living in a share house is that you get to live in a home-like place on an affordable budget. The share house fee is straightforward and there are no hidden fees.
● Like we said it will be a home-like experience so you will get almost every needful appliance at a share house. There will be no need for you to buy anything to start living at a share house. All of our share houses are fully furnished.
● Living in a shared house gives you a chance to expand your social circle and experience new things. In a diverse environment, you will meet locals and people from all over the world. You can learn languages and culture and immerse yourself in a new culture faster. You will gain deep experiences of living in Japan and understand the values, perspectives, and lifestyle of Japan better.
*Picture is KYOTO-KAMIGAMO HOUSE